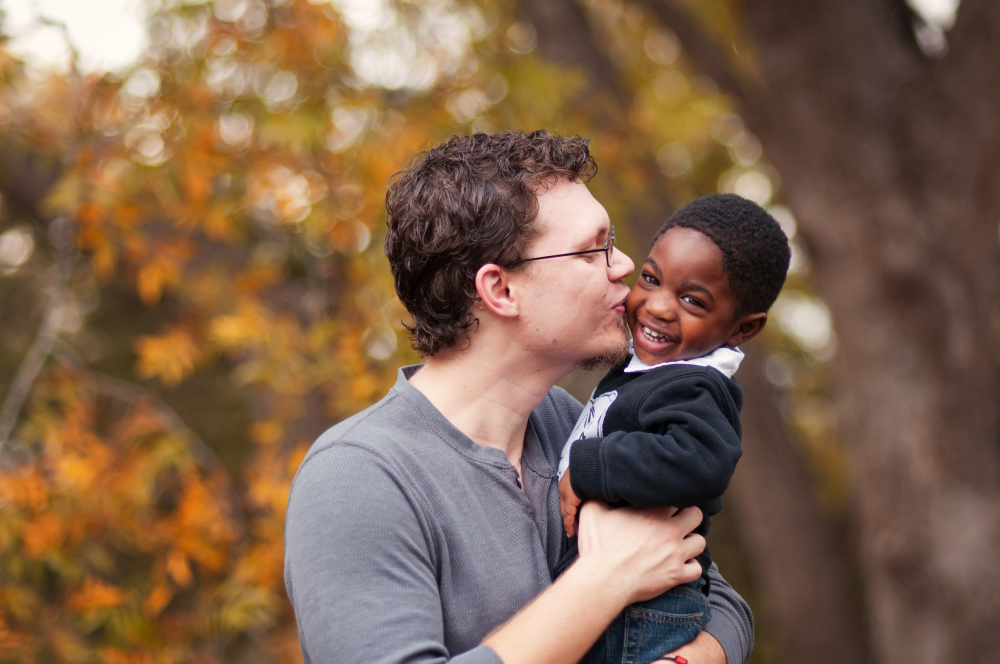 How to Donate
 Mail a check to:

    Frederick County Right to Life
    P.O. Box 3272
    Frederick, Maryland 21705

If you
donate by check
it saves us a credit card fee.
Thank You
Frederick County Right to Life is fortunate to have the support of many in the Greater Frederick community.

You can do your part to help with our mission to educate and inform the public on Respect Life issues.
Because we are working to change the law regarding pro-life issues, the IRS does not allow donations made to FCRTL to be tax-deductible.


While we try to teach our children all about life, our children teach us what life is all about. ~Angela Schwindt